YOUR PASSPORT TO INTERNATIONAL SUCCESS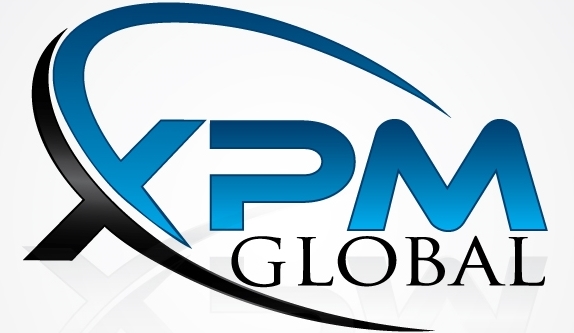 XPM Global works with North American firms in most sectors except Cannabis, or Herbal and Alternative medications to rapidly and cost effectively expand to international markets.
With "boots on the ground" experience in over 25 countries since 1991, we have learned what works, what doesn't, and how to help you realize immediate value.
Offering a broad range of Trade and Business Development services, our CMC and CITP certified consultants will help convert your international strategies into profitable reality
Contact us to arrange a consultation to discuss your export readiness and market options.
Created a local office that provided over 4,000 hours (annually) of dedicated in-market business development, lead generation, and customer support at a cost 15% lower than previous trade show attendance.
Low Cost Business Development,
Export Readiness: resulted in successful expansion into 4 new countries, significantly increased production, and raised several million dollars to finance continued growth.
Export Readiness Preparation,
Developed an integrated int'l supply chain and negotiated supplier financing valued at over US$8 million on one project, and US$6 million for another.
Project Rescue / Turnaround of a processing facility: increased production by over 800%, resolved quality control issues, and reduced unit costs over 70%.
Turnaround: Increased Production 800%, Reduced Costs 70%,
CRS / Social License: completed transparent and ethical land access agreements with over 100 campesinos families without conflict in under 3 months.
CSR / Social License: Over 100 land access agreements completed,
Established high performance cross cultural organization that achieved over 8 times productivity improvements over incumbents, and dominated the local market for over 3 years.
High Performance Organization Dominated Market,
Mediated an international trade dispute that quickly resolved previously intractable and long standing issues: Payment was received in a timely manner.
Conceptualized, prepared Business Plan, and negotiated exclusive LOI to a major consumer brand for 5 African countries with combined markets of over 350 million people.
Negotiated Exclusive Rights for Major Brand for 5 countries.,
Expedited turnkey Foreign Affiliate startup (Latin America), that was completed in under 12 weeks including corporate registration, staffing and training and ready to hand over and start full operation.
Foreign Affiliate Startup Under 12 weeks,
Increased int'l sales 500% in under 4 months for an all-in activity cost of under $2000. Sales continued to increase for following 5 quarters.
500% Increase in Sales in 4 Months,
Posted by XPM Global
On January 23, 2017
Nine Advantages of Combining Distributors + Foreign Affiliates Oilweek Magazine  http://mazdigital.com/webreader/43737?page=36 Exporters have long defaulted to outsourci
Posted by Brent McNiven
On January 18, 2017
What if Everything You Tried Didn't Get You Past Go? http://www.tradeready.ca/2016/trade-takeaways/facing-the-new-realities-we-cant-ignore-in-sme-exports/ A chance meet